DAMA Houston strives to be the enterprise data management community of the Houston Metro Area. We are a chapter of DAMA International. We invite you to attend our meetings to experience the high quality educational presentations and excellent networking opportunities. People invariably say they're glad they did!
I truly enjoy DAMA Houston Meetups and training sessions. Very informative and relevant. –-Mike Saw, Rice University
Upcoming Event:
https://www.meetup.com/houston-data-management-association/events/292938718/
Event Date: May 9, 2023
TIME: 4PM Networking, 4:30PM Presentation
How to Modernize Your BI and Analytics Architecture with Semantic Layer
Learn about using a semantic layer to modernize analytics architecture and accelerate the business impact of AI and BI at your organization.
This session will offer practical advice on how to drive AI & BI business outcomes with a modern analytics architecture that leverages a semantic layer.
You will learn how to achieve quantifiable results by modernizing your BI and analytics stack with a semantic layer that delivers an order of magnitude better query performance, increased data team productivity, lower query compute costs and improved Speed-to-Insights.
Attend this session to learn about:
Gaining business alignment and reducing data prep for your AI and BI teams.
Making a consistent set of business metrics "analytics-ready" and accessible.
Accelerating end-to-end query performance while optimizing cloud resources.
Delivering speed-of-thought performance – without extracting large data sets or maintaining OLAP cubes.
Who should attend this session?
All data & analytics leaders and professionals (E.g. Chief Data Officers, data analysts, statisticians, data scientists, data engineers, data literacy, business intelligence, and data governance professionals)
Speaker: Daniel B Gray | VP, Solutions Engineering, AtScale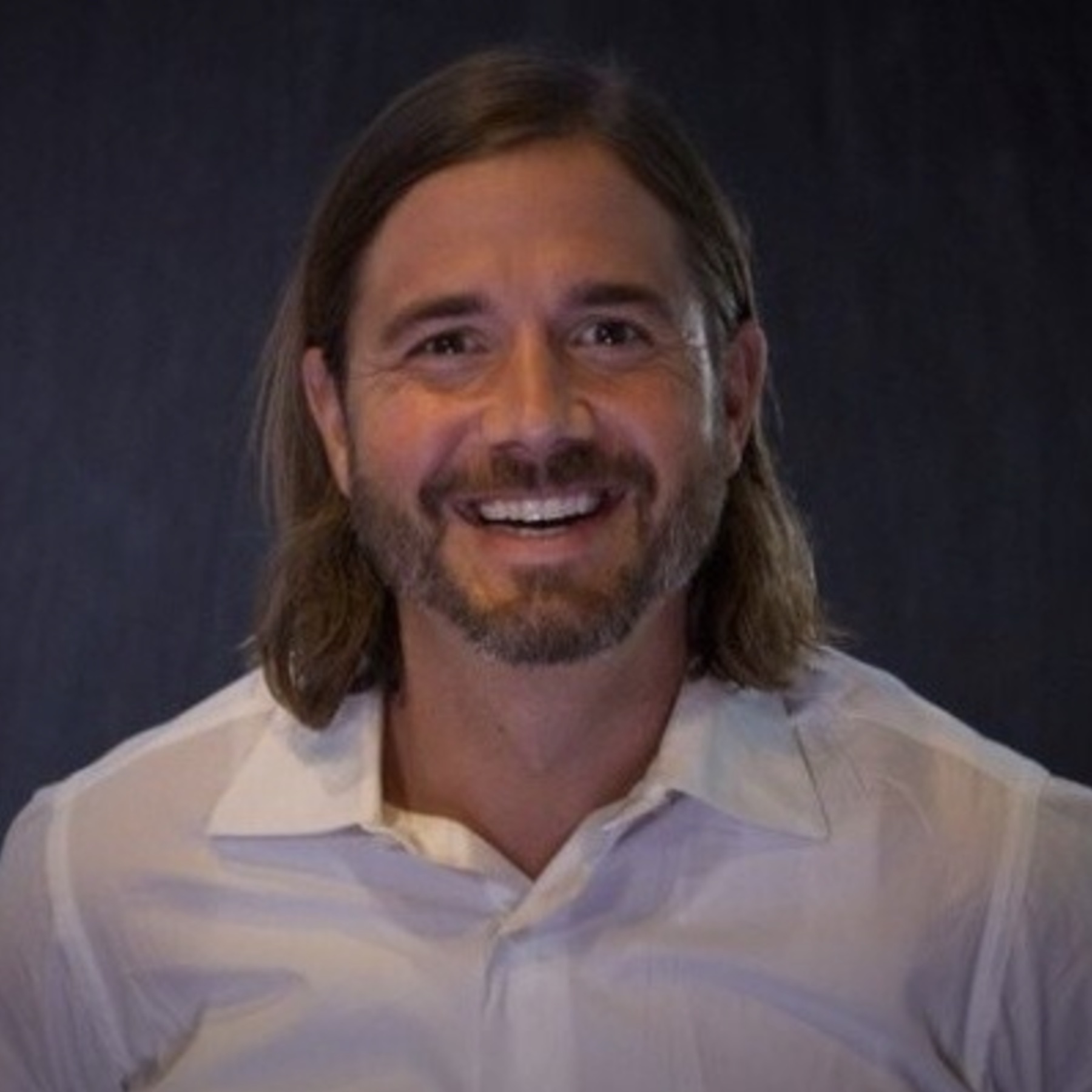 Bio: Daniel Gray brings rich experience in technical solutions engineering as well as software engineering to his work with global enterprise organizations. Prior to joining AtScale to lead the Solutions Engineering team, Daniel spent many years in the analytics space including Hewlett-Packard's Advanced Technology Center, Vertica, and Domino Data Lab. When he's not in the office or onsite with customers, you'll find Daniel running, climbing, hiking, and biking – basically anything outdoors.
Benefits of Attending Houston DAMA Meetings:
Networking with Data professionals that don't look at you strange when you mention slowly changing dimensions or data lakes.
Informative quarterly meetings with interesting presentations on the latest trends, technologies and services in the Data Management Industry, as well as trusted and true technologies.
Snacks and coffee at each meeting.
End of year networking social after our 4th quarter meeting in November.
We are looking to bring you more value, please give us feedback. Please email us at contact@damahouston.org