Upcoming Meeting
August 8, 2023 @ 4:00pm – 5:30pm Q3: Speed, Simplicity, Self-Service: Accelerating & Automating Data Movement to Cloud
https://www.meetup.com/houston-data-management-association/events/295100365/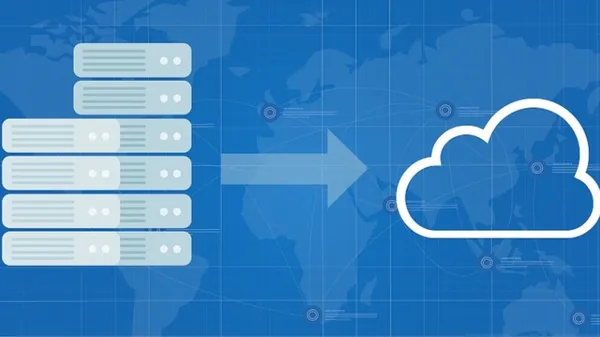 How long does it take your organization to onboard a new data source or dataset into your cloud data platform?
By the time you design, build, test, deploy, document, and automate a new data pipeline, it's likely that days, weeks, or months have gone by, and that's assuming that the backlog for the data engineering team is minimal. Unfortunately, every day that goes by chips away at your credibility and relevance.
During this talk and *live demo* you'll learn how Fivetran accelerates and simplifies data movement and streamlines data pipelines to the cloud addressing critical data challenges for any organization such as:
Time to insight: It's fast to set up production data pipelines that help deliver data outcomes.
Architectural constraints: It's a pure SaaS service so any infrastructure effort is removed.
Self-service: You don't have to be a data engineer or developer to use Fivetran effectively.
Operational sustainability: It just works and uptime is 99.9%+.
Using Fivetran's fully automated and fully managed data movement service, you'll see *live and in real-time* (in less than 10 minutes) how an application data source with customer/account information (Salesforce) and a relational database source with lab analysis information (SQL Server, Oracle, PostgreSQL) are both easily and quickly connected to a cloud data platform for a historical sync, ongoing incremental replication, and change data capture that produces an understandable, organized, and normalized dataset. You'll also learn how to automatically build aggregations and ready-for-analysis data models in just a few steps from the new customer/account dataset.
Speaker: Kelly Kohlleffel
Head of Partner Sales Engineering
Fivetran Global Partner
Kelly leads the Fivetran Global Partner Sales Engineering organization where he works with a broad ecosystem of technology partners and consulting services partners on modern approaches to data products and solutions.
He previously led the GTM team (sales, technical sales, marketing, and alliances) at Hashmap (acquired by NTT DATA) and also hosted Hashmap on Tap, a weekly podcast focused on data company founders and industry leaders. Kelly enjoys all aspects of the data industry and before Hashmap helped grow Hortonworks across the energy industry and worked closely with enterprise clients as Key Account Director at Oracle.
He's also passionate about his family and when he gets the chance to unplug from tech for a while you can catch him (usually with a family member) on the tennis court, basketball court, or the lake in a kayak.
---
Past Meeting
May 9, 2023 @ 4:00pm – 5:30pm Q2: How to Modernize Your BI and Analytics Architecture with Semantic Layer
https://www.meetup.com/houston-data-management-association/events/292938718/
Learn about using a semantic layer to modernize analytics architecture and accelerate the business impact of AI and BI at your organization.
This session will offer practical advice on how to drive AI & BI business outcomes with a modern analytics architecture that leverages a semantic layer.
You will learn how to achieve quantifiable results by modernizing your BI and analytics stack with a semantic layer that delivers an order of magnitude better query performance, increased data team productivity, lower query compute costs and improved Speed-to-Insights.
Attend this session to learn about:
Gaining business alignment and reducing data prep for your AI and BI teams.
Making a consistent set of business metrics "analytics-ready" and accessible.
Accelerating end-to-end query performance while optimizing cloud resources.
Delivering speed-of-thought performance – without extracting large data sets or maintaining OLAP cubes.
Who should attend this session?
All data & analytics leaders and professionals (E.g. Chief Data Officers, data analysts, statisticians, data scientists, data engineers, data literacy, business intelligence, and data governance professionals)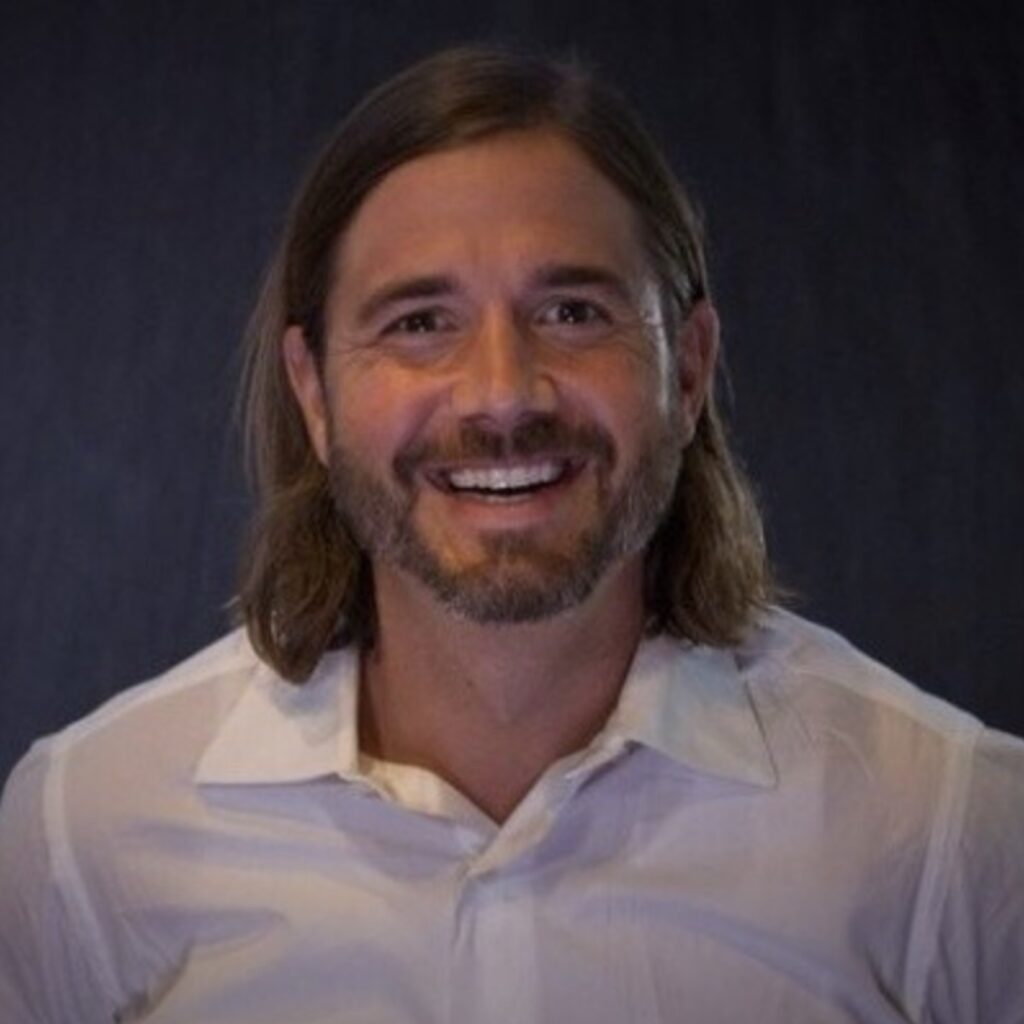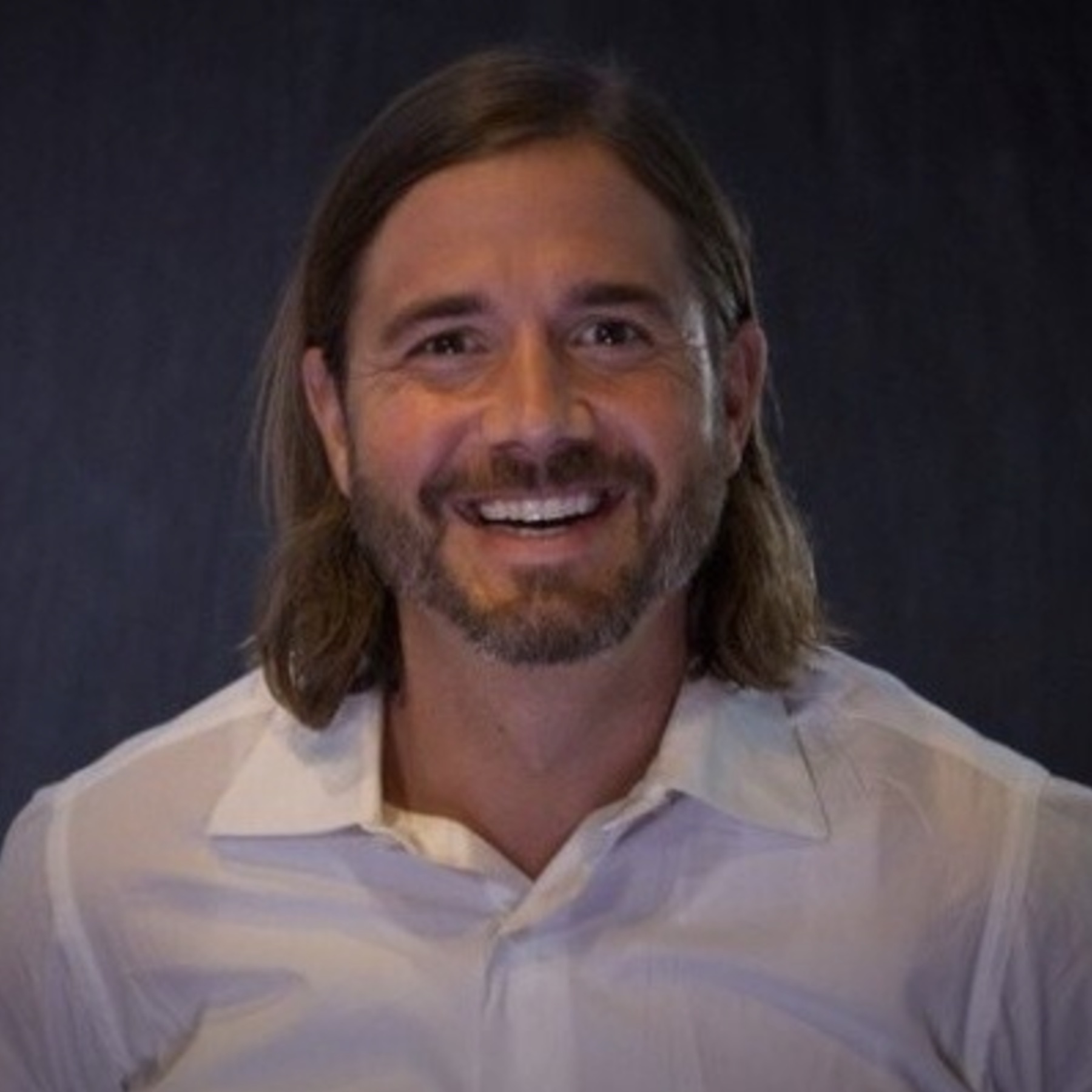 Bio: Daniel Gray brings rich experience in technical solutions engineering as well as software engineering to his work with global enterprise organizations. Prior to joining AtScale to lead the Solutions Engineering team, Daniel spent many years in the analytics space including Hewlett-Packard's Advanced Technology Center, Vertica, and Domino Data Lab. When he's not in the office or onsite with customers, you'll find Daniel running, climbing, hiking, and biking – basically anything outdoors.
October 11, 2022 @ 4:30pm – 6:00pm Q3: DAMA – Ballot Data Model: How Elections Work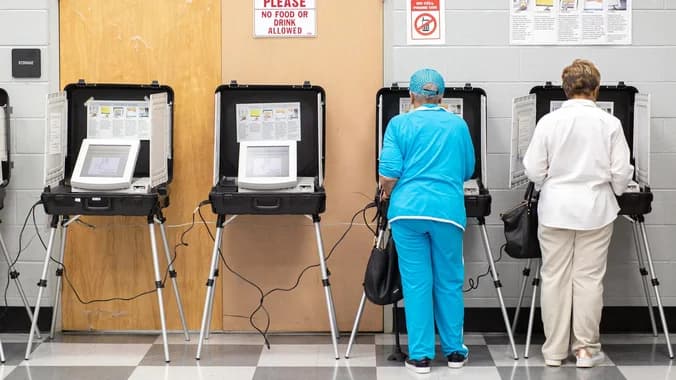 ---
In Harris County, Texas (which is approximately the City of Houston), for the November 6, 2018 election, David Hay was appointed an "Alternate Judge" to help oversee the voting process for a precinct.
Because the ballot for each precinct is different, the complexity of the whole set of registration, election district, contest, and results data for Harris County intrigued him, he did what he knew how to do best: he developed a "conceptual data model" to try to simplify that complexity. The drawings in this presentation, along with descriptions, constitute such a model.
David C Hay Bio: Since the early 1980s, David Hay has been a pioneer in the use of process and data models to support strategic planning, requirements analysis and system design. He has developed enterprise models for many industries, including, among others, pharmaceutical research, oil refining and production, banking, and nuclear energy. In each case, he found the relatively simple structures hidden in formidably complex situations. Mr. Hay has published several books and numerous articles. He is a frequent speaker at professional Society Conferences. He is Founder and CEO of Essential Strategies International.
Meeting is Remote: Please RSVP for GoToMeeting Details
---
November 2nd, 2021 @ 4:30pm
Q4: DAMA – Data visualization and Data Storytelling (details coming soon)